Carlsen vs Nakamura Grand Chess Tour 2016
The Carlsen - Nakamura game from the Paris Grand Chess Tour analyzed by GM Yotov
Texel vs Hannibal – TCEC Season 9
This is the first video of GM Valentin Yotov on the TCEC Season 9 championship. It is a roller coaster battle between two engines aiming to qualify from Stage 1a.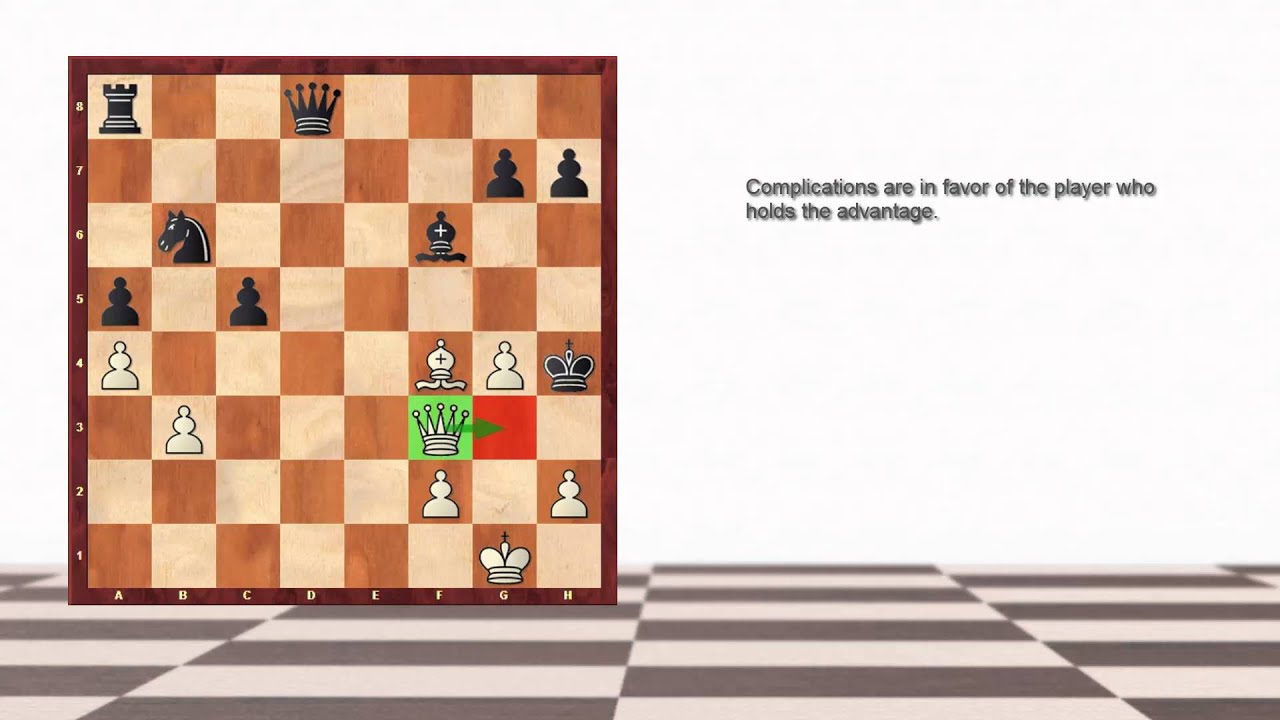 A not so drawish combination
A combination with an unexpected twist! I have prepared for you an old game that I played around 10 years ago versus an IM from Spain.